DX Summit sponsor opportunities offer a limited number of supporters the opportunity for high levels of engagement with attendees via both structured exchanges and informal networking spaces — always putting knowledge and client stories at the center of the conversation. Please contact us to inquire about becoming a DX Summit sponsor.
DX Partners


Leading brands trust Crownpeak's cloud-first Digital Experience Management (DXM) platform to easily create, deploy and optimize customer experiences across digital touchpoints.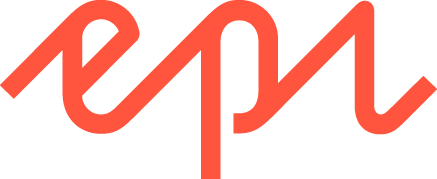 Episerver connects digital commerce and digital marketing to help organizations create unique digital experiences for their customers, with measurable business results.


eZ Systems is a global content management platform provider that is dedicated to helping businesses maximize the value of their content and deliver digital experiences that foster growth.


Jahia is a software vendor that provides the most comprehensive and integrated open-source Java Digital Experience Platform (DXP) that unifies content, applications and customer data for personalized customer experience.
Experience Sponsors


BloomReach is a Silicon Valley firm that brings businesses the first open and intelligent Digital Experience Platform (DXP).


IBM is a global technology and innovation company defining the future of information technology and emerging as a cognitive solutions and cloud platform company.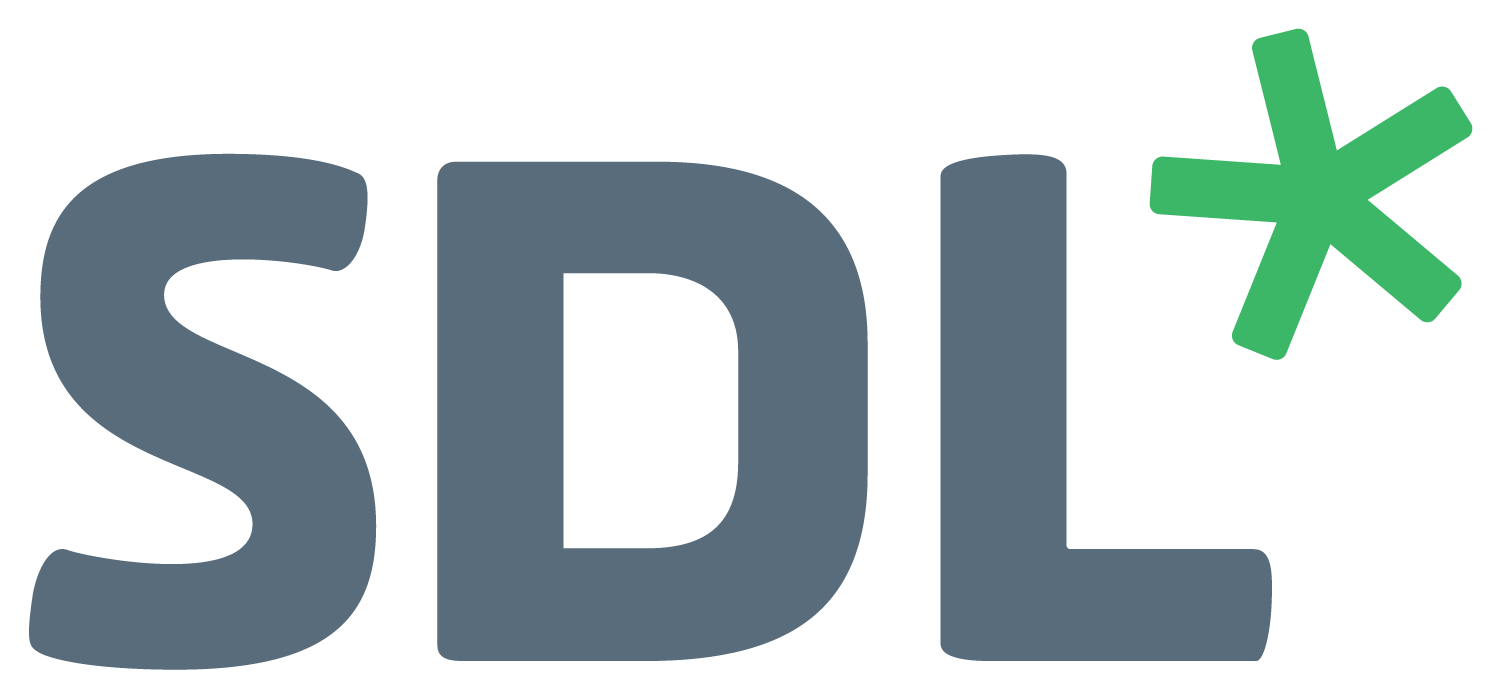 SDL is the global innovator in language translation technology, services and content management.
Innovation Sponsor